--> We hope that you enjoyed the Sfecologie2018 conference, and we wish you all a safe journey back to your respective homes.
You cannot miss it when you are leaving the metro station at 'St Anne' !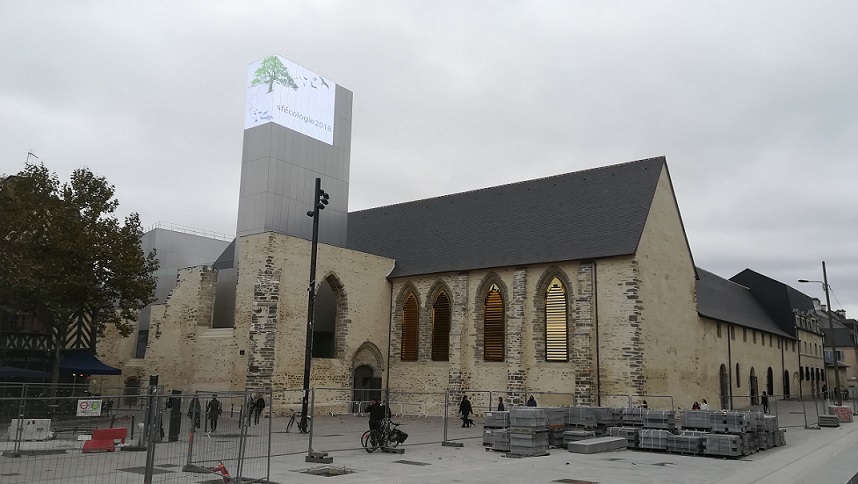 NEW! The abstract booklet can be downloaded here

- A downloadable version of the programme is available here (Short version, pdf version), and here (Detailed version, talks and posters, Excel sheet) (posted October 19th).

- Guidelines for talks and posters available here

- Please register to the workshop 'Citizen science: from providing data to producing knowledge' (October 24th, 12h30, room 8).
In this participatory workshop (1 ½ hours) we would like to explore the future role citizens could play in the ecological sciences beyond the simple collection of data. In addition to providing data, could they also be involved in producing knowledge? Can a future scenario be imagined in which scientists and citizen data providers could co-create/co-design research questions and hypotheses? Could online software enable ordinary citizens to analyse collected data and add new perspectives to the initial research aims? Which programmes currently exist that involve members of the public in the analysis and interpretation of collected data and the formulation of new questions? What recent innovations do they employ? How might these help us draw lessons for the future? This workshop is aimed at coordinators and project managers of citizen science projects and has the goal of exploring different possibilities in participatory action research (PAR). It will be facilitated with a range of tools used in PAR approaches (www.sas2.net)
Please register at https://doodle.com/poll/k6fhpzdcea8kbi2x We would ideally wish to be no more than 25 participants all together.
- For regular sessions, each talk will last 15 minutes (including questions); the preferred poster size is A0.
- Follow us on Twitter @sfecologie2018
- When you are sending an email (@ contact) to the organising committee of Sfecologie2018, you will receive answers from Anna BRIAND-BERGMANS or David RENAULT
--------------------------------------------------------------
Dear Colleagues,
We are delighted to invite you to Sfécologie 2018, the French Ecological and Evolution Society's International Conference that will take place in October 2018 (22nd - 25th).
The 2018 conference will be hosted in Rennes, at the historic Couvent des Jacobins (http://centre-congres-rennes.fr/), in the old part of the city of Rennes, ensuring convenient public transportation for the attendees.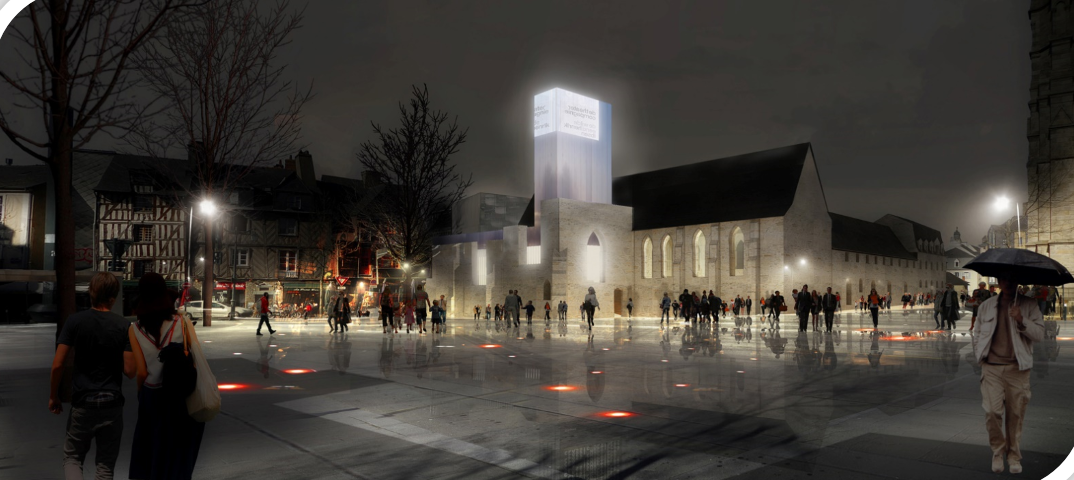 This conference usually hosts 900-1000 participants, and covers all aspects of ecology and evolution. You can have a look at past editions here https://sfecologie2016.sciencesconf.org/.
In addition to an excellent scientific line-up, we are also planning an evening excursion to the beautiful UNESCO heritage site in nearby Mont-Saint Michel.
So, we hope you can join us for a wonderful week in France!
Many thanks for your consideration, and our warmest wishes from Rennes.